The complaint we get mostly for our apps is the clock widget is not working , it has stopped or not responding etc.
But What goes really wrong here?
This issue is mainly because of the task killer apps. When Clock widget is used , it has to be updated every minute. But task killers often kills the related task behind the scene. So what you observe is the clock has stopped , but unknowingly you have stopped it with some other utility apps! Sad story for us , because all of these happens and we get the blame. And many of them offer us a heart breaking ONE star rating for this issue.
The simple rescue would be to add our App in the ignore list of your task killer app. Every task killer app should support this feature. And you should not face the same issue ever again!
Now a days lot of the devices are coming with a built in third party task killer app. It may be also provided by the device manufacturer itself. For Xiaomi Devices , they usually have a built in task killer. If you clean up memory using the default task killer app and use the app widget that shows time , it may not work properly.
In order to solve this issue in Xiomi devices , please follow the steps below :
Step 1
Use the menu key to find the list of recently used apps. Find the desired app that you want to lock. Drag it down towards bottom of the screen.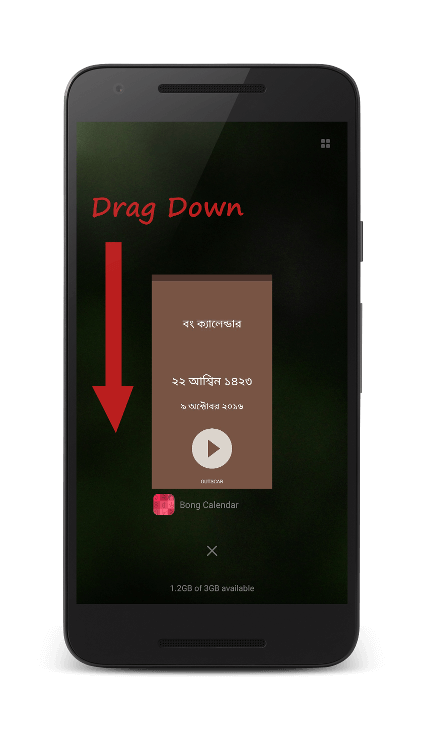 Step 2
Find the lock icon on the top left side. Tap on the same.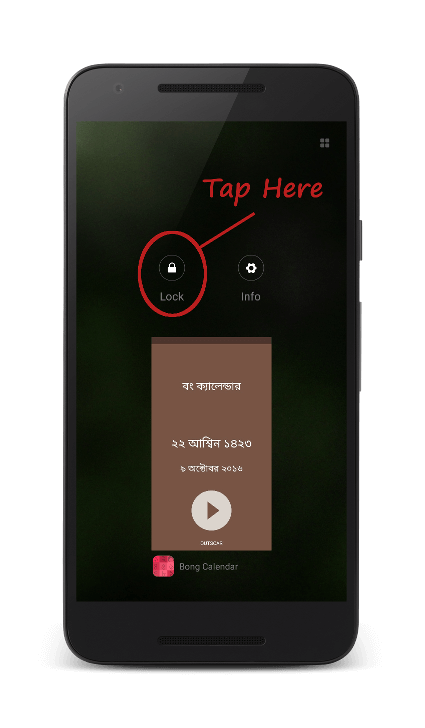 Step 3
Please check for the lock icon with the app.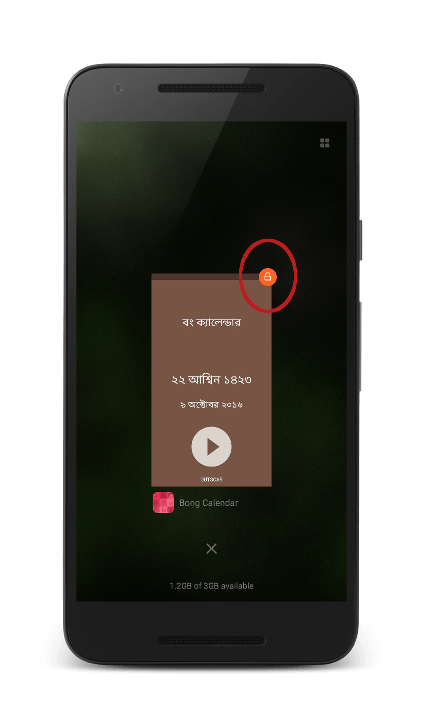 Please note, this behavior may change with time and UI changes in Xiomi devices , but the basic remains the same.
Add the app to ignore list , to make the clock widgets work properly. Enjoy!